History and solidity
Asein is a Spanish manufacturer of world-class carbon products.

Asein was founded in 1983, and throughout its 30 years of history has become a
leader in the Spanish replacement market and a well-known brand in Europe and all over the world.

Asein has been a pioneering company that has displayed a tremendous ability to adapt to changes, positioning innovation as a key element within our strategy. Proof of that it is a factory equipped with the
latest technology and automatic warehouse
which provides clients with an integral service.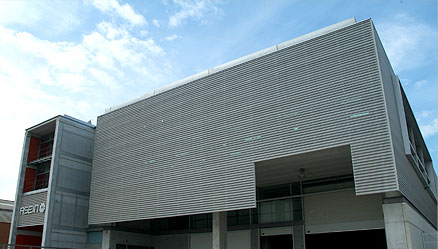 With an international philosophy, Asein is currently in more than 50 countries in the 5 continents.
Know - How
For 30 years Asein has been manufacturing carbon brushes with the highest standards.
More than 50 million brushes guarantee our Company.
| | | |
| --- | --- | --- |
| Scratched curved surface | Cut-off device | Cable test |
Reliability
The continuous investment and innovation make our products absolutely reliable.

Our high quality raw material and final products, together with a high level of automation and customization during the manufacturing process, make Asein products' main feature their top performance.

Innovation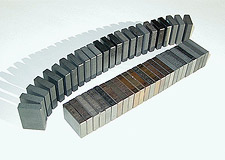 Innovation is a key element in Asein's strategy resulting in continuous positive outcomes.
A continuous product development (always searching the latest novelties),together with the constant improvements in processes and with the raw materials' innovation (wide range of carbon qualities) define Asein's most important assets in the framework of a customer oriented strategy.
Customization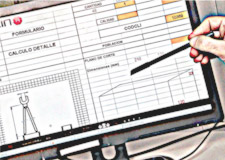 Maximum customization and adaptability in order to satisfy customer needs.
Asein main feature is that we always offer the best solution joining efficacy, efficiency and quality.
Distribution
Asein is in constant search for excellence, and that's why it was implanted an automatic logistic center to provide an accurate and fast service that satisfies our client's needs. The technology innovation assures the efficiency and productivity in the process of orders' preparation. Moreover, it allows the monitoring during all process by means of constant inventories according to logistical criteria and traceability.